Established in 2008, Investment Markets has five employees. Max founded Investment Markets after graduating from Cambridge University and working as a solicitor for twelve years. John joined Investment Markets shortly after launch having worked as a finance journalist. Tim joined Investment Markets in 2009 after a career in television current affairs production. Muhammed also joined in 2009 after a series of financial services roles and Georgi is the newest member of the team, joining in 2011 bringing with him experience around finance, legal and compliance issues.
What we do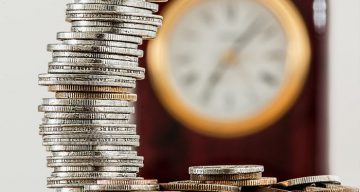 Investment Markets tracks the world of investments to deliver news, analysis and the performance profiles of fund managers to investors around the world. We publish stories, news photo galleries and infographics to pass the information to you swiftly and accurately. We also bring the news to where you are, delivering regular email newsletters to your in-box or via social media.
What drives us
Investment Markets is a small, yet dynamic and knowledgeable team who set high standards. We create everything we do around our readers, content, design and technology. Our readers are the most important element in what we do, so we are dedicated to producing the highest quality content. Our communications with readers, helps us create content that is helpful to all.
Our content is delivered online and our aim is for a broad range of insightful, tailored news, features and opinion. Our investment in professional journalism continues to make a big difference, even in an age where everyone can be an instant publisher.
Design influences our work at Investment Markets. We believe great design is crucial to ensure that our readers get the most out of the content we create, so we set ourselves high standards that will always be maintained as we grow.